First time in Moscow: the City Essentials 
Enjoy the main attractions of this post-communist capital in just a few hours!
The perfect mix of a bus tour and a walking tour, which includes an overview of all major tourist attractions in Moscow.
The tour includes several stages:
1) The program starts from Komsomolskaya Square.
Next, we will move along the Peter the Great's favourite street, Myasnitskaya.
Through the central squares we will pass along the ancient Varvarka street.
We will stop on the real Moscow island Baltschug and see the attractions of Bolotnaya Square.
Then using the Great Stone Bridge we will proceed to the very center of the capital and enjoy a walking tour through the Alexander Garden and Red Square.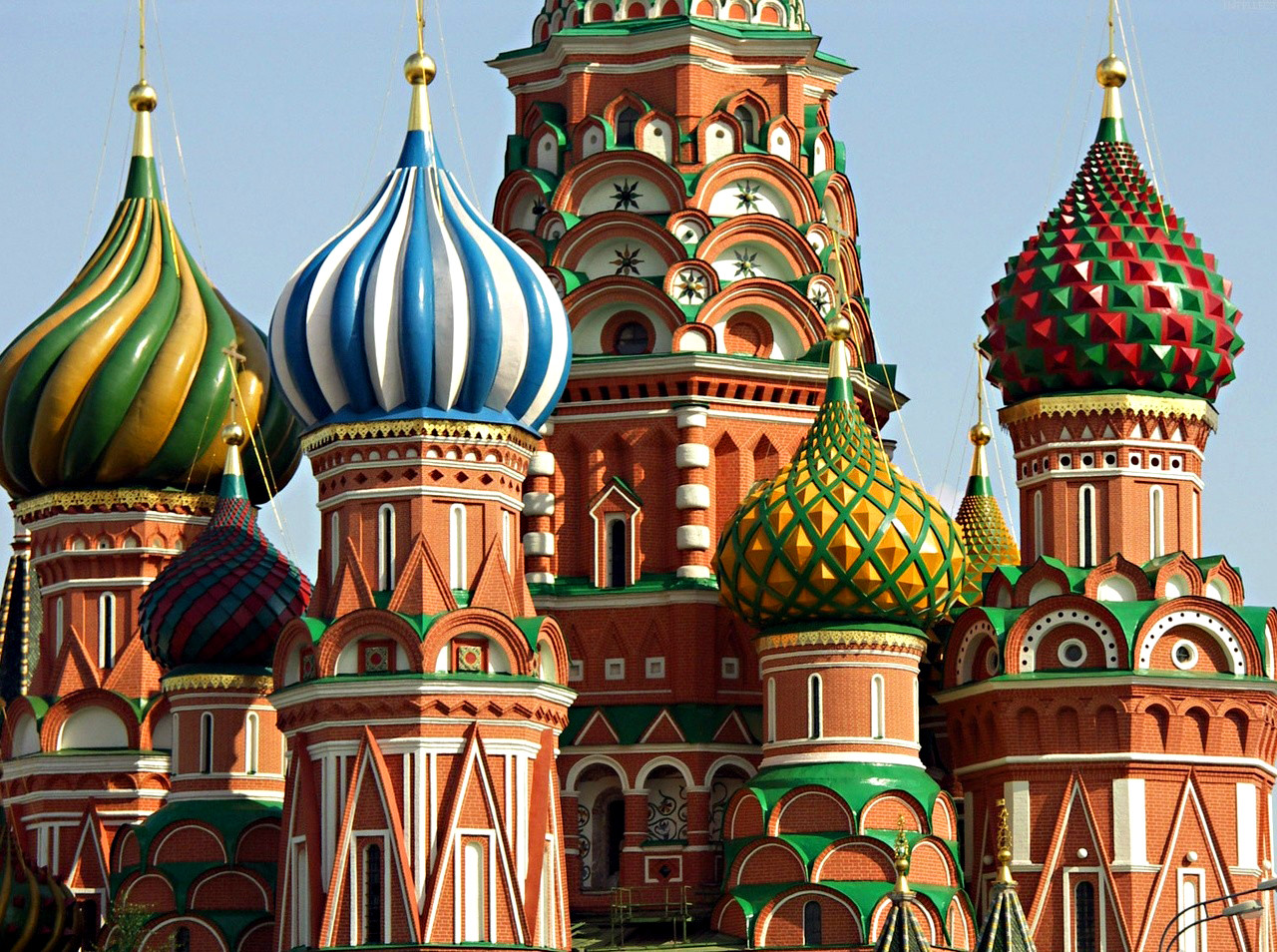 2) Then we will go to the highest point of Moscow, Vorobyovy Gory.
On the way we will admire the most magnificent Moscow temple, the Cathedral of Christ the Savior, and learn its complicated history.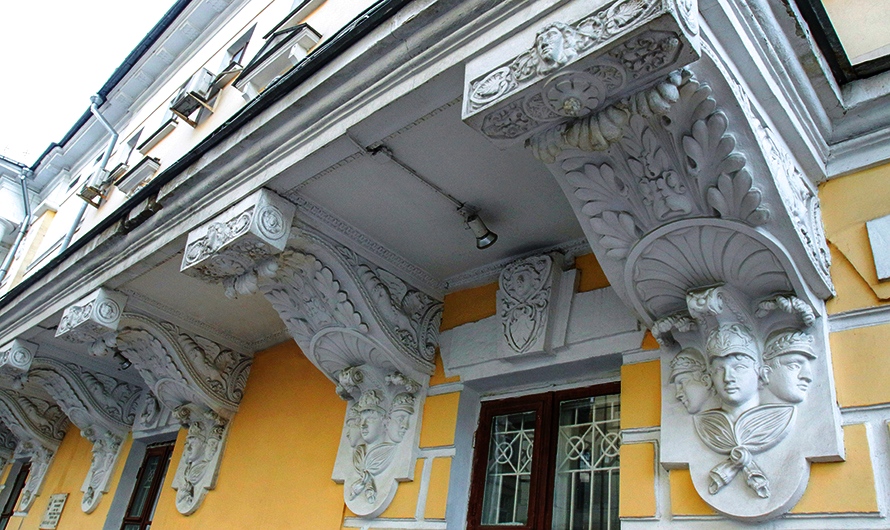 We will pass along the museum-like street Prechistenka and visit the main area of Moscow health care.
We will see the ancient Novodevichy convent…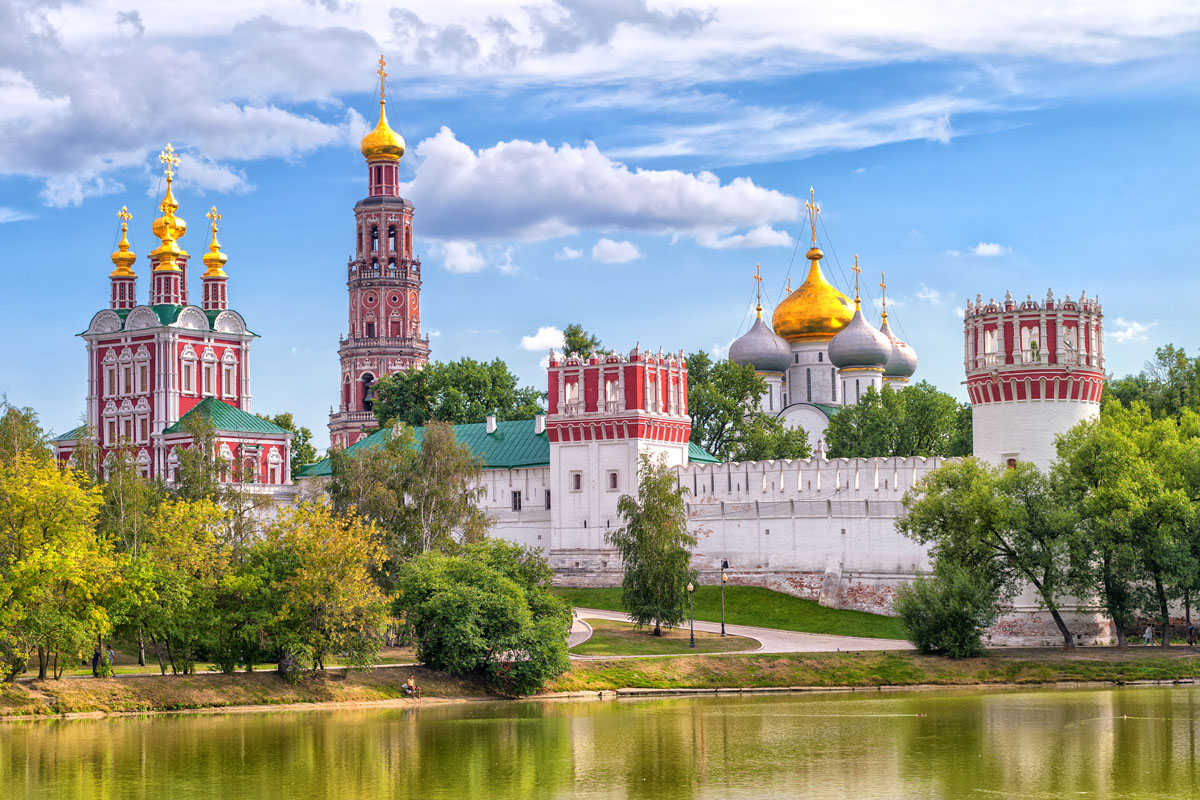 … and admire the building of Moscow State University, as well as the beauty of Moscow from a bird's eye view.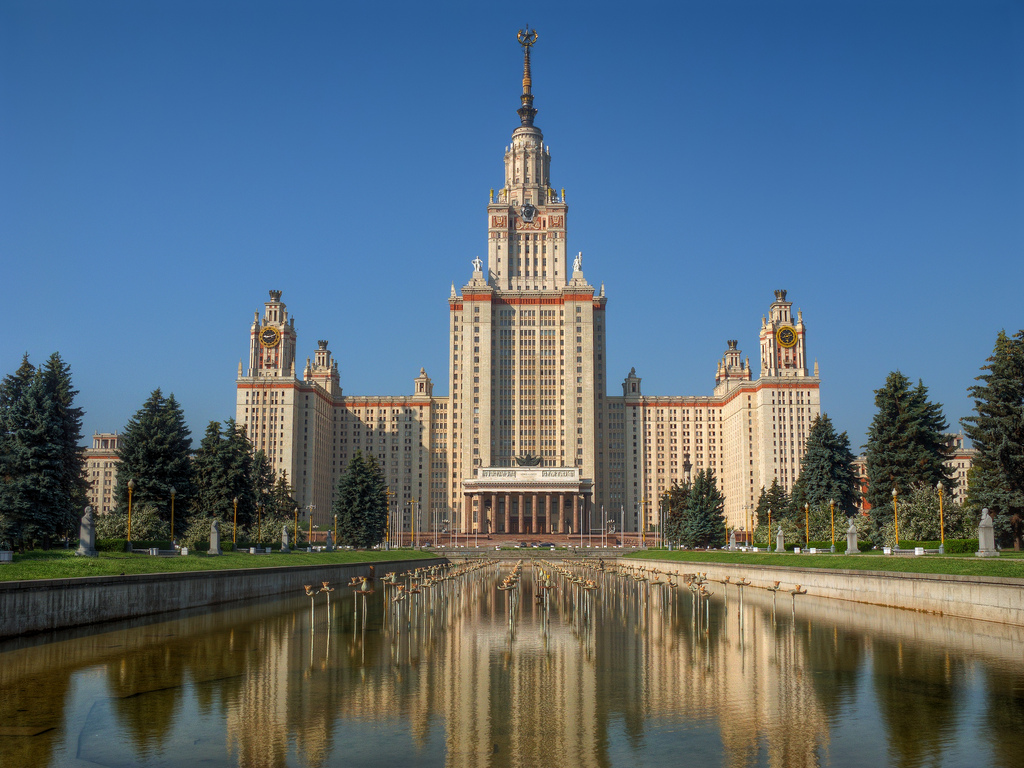 3) After that we will proceed to the Victory Park, a place where Moscow citizens carefully keep the memory of all the soldiers who gave their lives for our homeland.
After that we will see the fascinating view of the future – the Moscow International Business Center will appear in front of us.
Then using the Boulevard Ring through the Arbatsky Gate square we will get to Tverskaya, the main street of Moscow.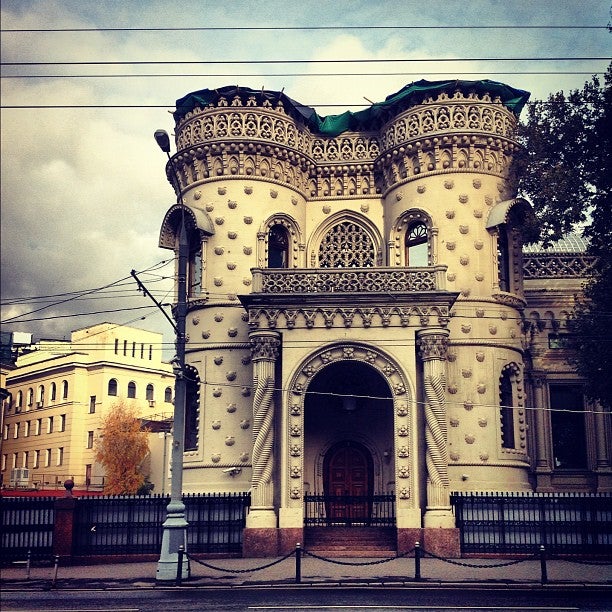 We'll finish our trip on the most beautiful Moscow square, Teatralnaya (Theatre square).